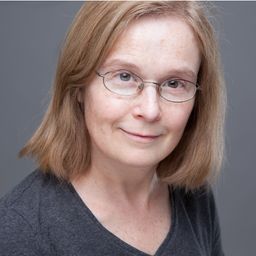 Nathalie Charbonneau
Chercheuse en modélisation du patrimoine bâti
Atelier Mobile 3D
Architecte de formation, Nathalie Charbonneau détient un doctorat en aménagement, option innovations technologique et informatique. Elle est spécialisée dans la modélisation informatique (3D et 4D) du patrimoine bâti. Elle a travaillé pendant plusieurs années en recherches en milieu universitaire, notamment au GRCAO de l'Université de Montréal et au LHPM de l'UQÀM. Elle est maintenant travailleuse autonome et se dédie à la recherche et à l'enseignement.
Sessions in which Nathalie Charbonneau participates
UQAM, pavillon J.-A. De Sève (DS) - DS-1540
Paper
Justin Bur, UQAM (Speaker)
Nathalie Charbonneau, Atelier Mobile 3D (Speaker)
La gare du Mile End était un arrêt de la banlieue de Montréal sur le réseau du Canadien Pacifique (CP). Lors de son ouverture en 1877, la gare se t...
Sessions in which Nathalie Charbonneau attends
Tour
Gracia Dorel-Ferré, APIC (Keynote speaker)
Uncover the vestiges of the Canadian Pacifie Railway tracks and the former Angus Shops, which played integral raies in the industrial and reside...