Darning the past, present and future of textile sites
9:00 AM, Thursday 1 Sep 2022 (1 hour 30 minutes)
Break
10:30 AM to 11:00 AM (30 minutes)
The textile sector led industrialization and urbanization worldwide for nearly three centuries. Textile industries established global trade networks based on transport, skills, knowledge, and power. They changed territories, landscapes, and cityscapes. Mill complexes and their infrastructure - canals for power and transport, railways, warehouses, and workers' housing- form historic rural or urban landscapes and represent global chains of production. This textile heritage includes tangible mills and artefacts with transcultural dimensions, as well as aspects of intangible or living heritage.
The session focusses various dimensions of textile heritage: First, the uses and aims of heritage are themed in the context of sustainable development. Case studies might range from a company town for a textile firm to single buildings, from adaptive reuse to rehabilitation, and from small interventions to large scale sustainable urban planning. Morphology and typology help to structure knowledge and criteria for selecting, listing, and valuing places, not least in the context of comparative studies for UNESCO. Secondly, global dimensions of local heritage are covered. Transcultural dimensions of textile heritage -based on knowledge transfer, production chains, or cooperation- are made manifest as tangible assets and intangible concepts. Thirdly, we reflect people's participation in identifying, valuing, and safeguarding textile heritage sites. Going back to the context of sustainable development, the social dimension and with it, civic engagement, is—beside economic and environmental challenges—one of the pillars of sustainability.
We invite scholars and practitioners to participate in this session with their case study analyses and critical reflections on textile heritage sites, permitting renewed human perspectives on sustainable development. The Americas in particular need representation as the meetings of the TICCIH textile section have so far all taken place in Europe.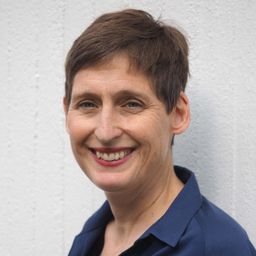 Universität Bamberg
Prof. Dr. (interim)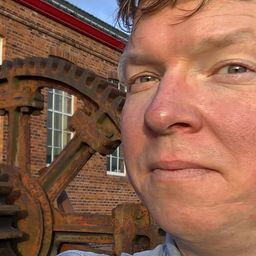 Historic Environment Scotland
Deputy Head of Industrial Heritage
Sub Sessions