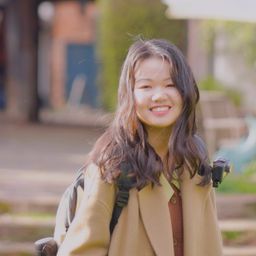 Jing Han
Ironbridge Centre for Heritage - University of Birmingham
I am a Ph.D. student in the second year of studying at the Ironbridge International Institute for Cultural Heritage at the University of Birmingham. Starting from the major of urban planning and after acquiring a bachelor and a master's degree, I decided to research industrial heritage in the major of cultural heritage from a multi-disciplinary perspective. I have published two papers during my master period. One was included in the Annual national planning conference 2018, China, named Research on the composition of industrial heritage from the perspective of overall protection——Taking the National industrial heritage Hanyang iron works as an example (as the first author). Using the method of genetics to analyse the composition of the heritage from the perspectives of macro, meso and micro levels. The other was included in the journal: Huazhong Architecture, China, named 'the spatial influence of the main body of rural governance on the central building——Taking Nangou Village, Shan
County, Henan Province as an example'(as the first author). Taking time as the axis, clearing up the changes of rural governance and their spatial influence on central buildings.
Sessions in which Jing Han participates
UQAM, pavillon J.-A. De Sève (DS) - DS-R525
Paper
Jing Han, Ironbridge Centre for Heritage - University of Birmingham (Speaker)
The rapid transformation of industrial remains has undergone for the past 20 years within the context of China, which can be attributed to de-indus...