Case studies in community-led and collaborative industrial heritage
Translation_fallback: what:
Regular session
Translation_fallback: when:
translation_fallback: 9:00 AM, martes 30 ago 2022 (1 translation_fallback: hour 30 minutos)
translation_fallback: Breaks:
Break
10:30 AM translation_fallback: to 11:00 AM (30 minutos)
Translation_fallback: where:
Translation_fallback: how:
Community lies at the heart of the processes of industrialization and de-industrialization. From labor to landscapes and from social fabric to ecological communities, scholars regularly examined the industrial community as core to industrial heritage. However, while social scientists have long studied industrial communities, only recently has there been a general consensus of respecting and working with communities themselves. Even so, working "with" a community on industrial heritage has too often led to tokenization, generalization, or even continued appropriation, rather than research processes that enhanced agency and created sustainable power relations, enhancing a community's ability to tell its own diverse heritages. This session expands past acknowledging, studying, or consulting the community to better understand how we as scholars and industrial heritage itself can work for communities that share their lives with us.
Drawing from community-based methodology and scholarship across the social sciences, we explore examples of community agency, activism, and research design. From identifying research questions, to implementation, to dissemination and use, this session takes a broad view of community-based research in industrial heritage to better understand how systems of disenfranchisement within industrialization, de-industrialization. and post-industrial development impact communities and means of redress.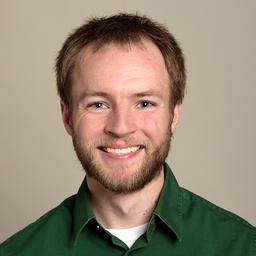 Michigan Technological University | Industrial Heritage and Archaeology Program
Assistant Professor of Geography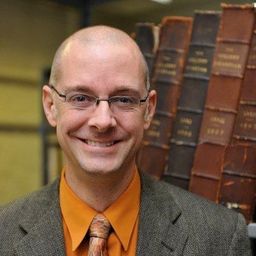 Michigan Technological University
Associate Professor
Sub Sessions
translation_fallback: Session detail