Translation_fallback: what:
Paper
Translation_fallback: part of:
Translation_fallback: when:
translation_fallback: 11:30 AM, martes 30 ago 2022 (20 minutos)
Translation_fallback: where:
Translation_fallback: how:
This paper examines how the industrial town of Arvida, Quebec, served as a training ground for the professional recruits employed by the Aluminum Company of Canada (Alcan) during its frenzied expansion on the eve of the Second World War. These young men, drawn from across Canada, as well as from the United States and Europe, grew in their careers, as the town itself grew. The discussion focuses, in particular, on Ted Pepall, a chemical engineer from Ontario, who worked in Alcan's Ore Plant from 1937 to 1945. His correspondence reflects life in the multicultural, multilingual community of Arvida, which played a vital role as the prime wartime producer of aluminum in the Western world.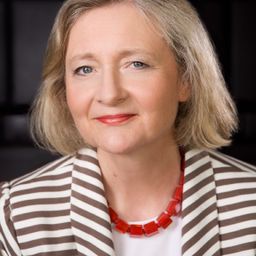 Musée des beaux-arts de Montréal
Former Senior Curator of Decorative Art and Design
translation_fallback: Session detail