Identification and possible use of industrial heritage in the Duero River Basin
Translation_fallback: what:
Paper
Translation_fallback: when:
translation_fallback: 4:00 PM, martes 30 ago 2022 (20 minutos)
Translation_fallback: where:
Translation_fallback: how:
The remains of mills, power generators, sugar factories, slabs, sewers, and canals are part of the biocultural (and specifically industrial) heritage of the Duero River Basin in northwestern Michoacan, Mexico. These buildings and infrastructure are witnessing industrialization in the Porfiriato era, the late 19th and early 20th centuries. The aim was to use the power of water to increase productivity in both the nascent industries and the agricultural sector, and to shed "enlightenment" on public and private spaces. Based on the performed socio-economic analyzes, which include in-depth interviews with stakeholders in the area, analysis of economic indicators of the region, evaluation of tourism potential, and a case study from the Czech Republic, we believe that industrial heritage can be used for the community and tourism, and therefore, we propose that it be part of the Socio-Environmental Education Path that we propose in this geographical area. This will restore, use and preserve the industrial heritage and also involve the community in the local economy. Last but not least, the local identity and memory of the community will be strengthened and passed on to future generations.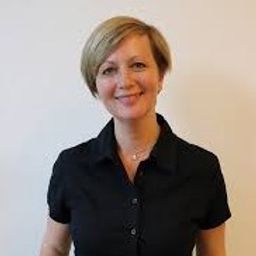 Czech Technical University in Prague
assistant professor
Centro de Estudios Rurales
Profesora - investigadora
translation_fallback: Session detail