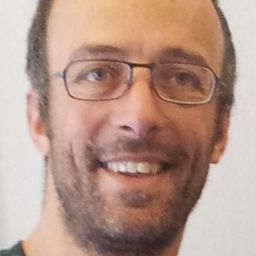 Anthropologist and playwright, Yoann Moreau is actually leading a Post-doc at Iiac (EHESS/CNRS, Paris).

He composed three plays (Médée/Fukushima, Manger Seul and Blanche/Katrina) that have been performed internationally. He recently directed the issue n°96 of Communications "Live with disasters". In english, he has publlished last year Anthropological approach to vulnerability and major hazards in A. Monaco, & P. Prouzet, Risk and adjustment to societies (Vol. III, pp. 263-306). London: ISTE – Hermes Publishing Ltd, Wiley & Sons.
Sessions auxquelles Post-Doc Yoann Moreau participe
Paper
Post-Doc Yoann Moreau, EHESS / CNRS (Participant.e)
Les résidus nucléaires provoquent une nouvelle forme de patrimonialisation, involontaire cette fois, qui menace les conditions de vie telle que ...