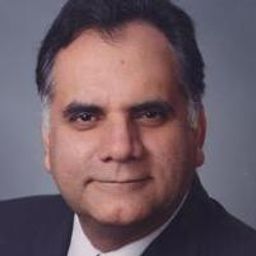 Mehdi Ghafouri
Professor of Humanities-Heritage Architect
Vanier College
Mehdi Ghafouri, Professor of Humanities, Vanier College, Montreal & Heritage Architect
B.Sc. 78, McGill; B.Arch. 80, McGill; M. Bldg. Eng. 84, Concordia; PhD. Comprehensive Exam 95, Université de Montreal; M.A. 2012, Concordia
Mehdi Ghafouri is active as an academic and researcher, professional and a member of Quebec Order of Architects since 1987. He has also been active in heritage conservation, evaluation, designations, education, policy and development for the last 30 years. He has worked as independent heritage consultant and with Minister of Culture of Quebec as a Commissioner of Quebec heritage Council from 1993-2008, as well as a founding member and VP of Montreal Heritage Council, 2003-5. He has also been active in teaching, research and publications on heritage related subjects at Concordia University, U of T, U de M, UQAM, MOCAD, and Vanier College as well as a number of universities abroad. He has been a board member, Vice President and president of Scientific Council of ICOMOS Canada. Mehdi Ghafouri became involved in Milton Parc Neighbourhood in late 70's as founding member, board member, and president of one the housing co-ops from 1980 to 2000, founding board member of Milton Park Community Development Association and Montreal Ecology Centre. 
 
Sessions auxquelles Mehdi Ghafouri participe
Sessions auxquelles Mehdi Ghafouri assiste