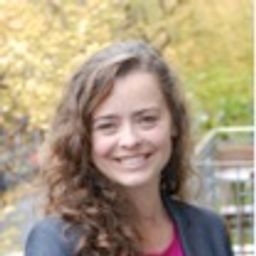 Sarah Moser is Assistant Professor in the Department of Geography at McGill University. Her research explores the cultural politics of new master planned cities and urban mega-developments in Southeast Asia and the Middle East. Dr. Moser is particularly interested in how political ideology, nation building and interpretations of religion shape new urban mega-projects and the reinterpretation of and resistance to official narratives by residents. Her research has been published in Urban Studies, Area, Cities, Social and Cultural Geography, Children's Geography, Dialogues in Human Geography, Habitat International and various edited collections. She is currently co-editing The Research Handbook on Asian Cities (Edward Elgar, 2016).
Sessions auxquelles Prof. Sarah Moser participe
UQAM, pavillon J.-A. De Sève (DS) - DS-M460
Regular session
Prof. Sarah Moser, McGill University (Modérateur.rice)
In many emerging economies of the Global South, new urban mega-projects are strategically reviving heritage into simulacra, copies without original...
Paper
Prof. Sarah Moser, McGill University (Participant.e)
Dubai's explosive growth over the past several decades and the proliferation of its urban spectacles have been well documented. The population h...