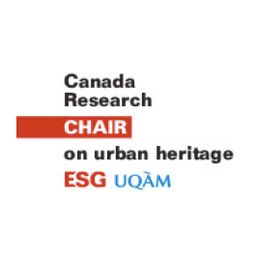 Sharon Roseman
Professor of Anthropology
Memorial University of Newfoundland
Sharon Roseman is Professor of Anthropology at Memorial University of Newfoundland. Her research has focused on historical anthropology; memory; labour; gender; transportation, rural-urban-global dynamics; heritage; cultural, and language politics; and critical mobilities studies. 
Sessions auxquelles Sharon Roseman participe
Paper
Sharon Roseman, Memorial University of Newfoundland (Participant.e)
Just before six o'clock on Sunday evening, November 10, 1940, the bow of the MV Golden Dawn collided with the MV Garland, throwing its passenger...
Sessions auxquelles Sharon Roseman assiste