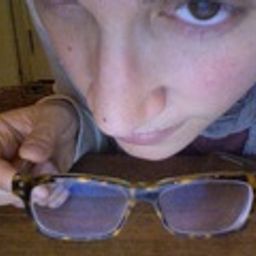 Nicole is an architect and LEED Accredited Professional with experience in designing private institutions, public schools and housing, and high-end private residential work, from programming to construction. Since 2011 she has served in various roles at the Graduate School of Architecture at AAU in San Francisco. Nicole received an M.Arch. from Yale University and is the recipient of the Yale School of Architecture Drawing Prize, and architectural drawing continues to be an integral part of her design process. She has received accolades for various other architectural submissions throughout her design career. Nicole has been published in Columbia University's Applied Research Practices in Architecture Journal, CLOG: Landmark, and various other publications throughout her career.
Sessions auxquelles Nicole Lambrou participe
Paper
Nicole Lambrou, tinkercraft (Participant.e)
Eric Lum (Participant.e)
The apocryphal story of architect-developer Al Boecke flying over Sonoma County in 1962 to spot the site for a new community development marks t...