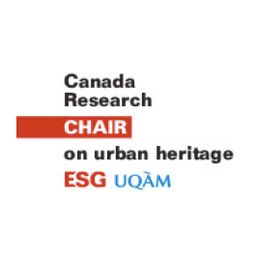 Dr. Angela Andersen is a Canadian scholar specializing in the architecture of the Islamic world and the inter- and intra-religious interactions that take place via the built environment. She has undertaken fieldwork in Central Asia, Turkey, and parts of Europe and North America. Her most recent study addresses the architecture and experiences of the Alevi Muslim minority in Turkey and its surrounding states, where the Alevis and their ancestors have practiced for the past 700 years. In order to study the structural typologies and comportment in sites of Alevi congregational religious assembly, Andersen conducts extensive site studies, and assembles and translates oral histories and religious teachings from the Alevi tradition, shedding light on diversity in Islam, the relationship between architecture, site, and identity, and the question of minority agency and visibility as embodied in architecture. Andersen has spoken at the annual meetings of the Society of Architectural Historians, the Vernacular Architecture Forum, the Historians of Islamic Art Association, and the University Art Association of Canada, and at congresses at the Middle East Technical University in Ankara and the International Congress of Turkish Art. Andersen's published and forthcoming works include studies of Alevi pilgrimage and meeting places, the role of the Ministry of Religion in the Turkish Republic and its impact upon minority architecture, and the role of community memory in understanding historic religious sites. She has contributed to the collection Sacred Precincts: Non-Muslim Sites in Islamic Societies, Mohammad Gharipour, ed. (Leiden: Brill, 2015), and the journal of the Berkeley School of Architecture, and was the editor of the Middle East Consortium of British Columbia's special edition of the journal Illumine. She was awarded the Hamad bin Khalifa Fellowship in Islamic Art and is the recipient of SSHRC, Turkish Cultural Foundation, and other travel and research fellowships.
Sessions auxquelles Dr. Angela Andersen participe
Paper
Dr. Angela Andersen (Participant.e)
The conceptualization of heritage can only resonate when a community has achieved acknowledgement of its role in society. For minority groups, t...