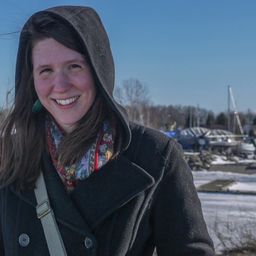 Emily Meikle is a second year Master of Museum Studies candidate at the University of Toronto. She holds a Bachelor of Arts in English Literature and Anthropology from McGill University (2014). Her current research explores the application of First Nations radio broadcast techniques to the interpretation of indigenous archaeological collections. Emily's past experience has been focused largely on collections management and remote access to collections. Most recently, she worked with Sustainable Archaeology McMaster to create an internal artifact catalogue and an interactive website for the collections held by the organization.
Sessions auxquelles Emily Meikle participe
Paper
Emily Meikle, University of Toronto (Participant.e)
Drawing upon recent research that I conducted, this paper will explore if and how radio can be used to promote remote access to indigenous archa...
Sessions auxquelles Emily Meikle assiste