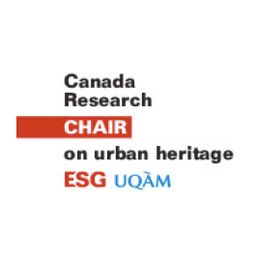 DisplayCult Together Jim Drobnick and Jennifer Fisher form the curatorial collaborative DisplayCult (www.displaycult.com), a collaborative framework for interdisciplinary studies in the visual arts. Its main objective is to creatively merge disciplines, media and communities in order to propose generative prototypes for display and aesthetic engagement. Their exhibitions include NIGHTSENSE (2009), MetroSonics (2009), Odor Limits (2008), Listening Awry (2007), Do Me! (2006), Aural Cultures (2005), Linda Montano (2003), reminiSCENT (2003), Museopathy (2001), Vital Signs (2000) and CounterPoses (1998), among others. Their collaborative publications include the catalogues CounterPoses (2002) and Museopathy (2002), as well as essays in Trespassers & Captives (2000), Image and Inscription (2005), and Dispersions: Aernout Mik (2005). Drobnick and Fisher recently founded the Journal of Curatorial Studies, and have guest edited special issues of PUBLIC (Civic Spectacle, 2012) and The Senses & Society (Sensory Aesthetics, 2012).
Sessions auxquelles Jennifer Fisher participe
Paper
Jennifer Fisher, York University (Participant.e)
Jim Drobnick (Participant.e)
This presentation will describe two projects by DisplayCult that have evolved out of our on-going engagement with redefining notions of the aest...