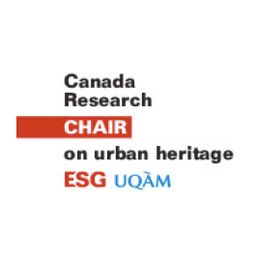 Leonie Wieser is a PhD researcher at Northumbria University, Newcastle, UK, funded by the AHRC Heritage Consortium. Her research interests are the diverse views on the past that can be gained through heritage projects and co-production in historical research, as well as the challenges of power relations in access to knowledge making about the past. She is interested in the uses of the past in the present, what sources of learning the past provides and how drawing on the past can offer alternatives for the present. She has presented at the Association for Critical Heritage Studies conference at the Australian National University, Canberra, 2-4 December, 2014, as well as at several post-graduate history and heritage conferences in the UK (Cambridge, St Andrews, Huddersfield), and is member of a network of history and heritage students between Huddersfield, Sheffield Hallam, York and Northumbria which exchanges ideas about co-production in historical and heritage studies. She has contributed to several public engagement events at the University of York (Festival of Ideas 2012 and 2013, Being Human 2014) and Northumbria University (Being Human). She has professional experience in the public history and heritage sector in Germany and the UK.
Sessions auxquelles Leonie Wieser participe
Paper
Leonie Wieser, Northumbria University (Participant.e)
This paper will explore the outlook on the present and future provided by contemporary community heritage projects in Tyneside, UK. It will ask ...
Sessions auxquelles Leonie Wieser assiste