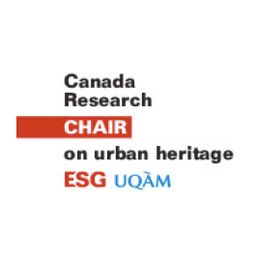 Lon Dubinsky teaches in the Studio and MFA programs, Faculty Fine Arts, Concordia University where he offers courses on aesthetics and the artist as researcher. He has initiated and coordinated several multi-year and multi-faceted museum-community collaborations and was a collaborator on the recently completed Canadian and Their Pasts project. He has undertaken curatorial projects in Canada and elsewhere and is a consultant to museums, cities and government agencies on cultural programming and policy, most recently a research project on participatory governance in museums in collaboration with Catherine C. Cole. http://www.maltwood.uvic.ca/cam/publications/other_publications/CAMParticipatoryGovernanceStudyFinalMay2015.pdf Other recent or forthcoming publications include: "On The Aesthetics of Community: A Cape Breton View." In G. Tully and M. Ridges eds. Community Heritage Discourse. Gorgias Press. (In Press), "Museums as In-Between Institutions: Can They Be Trusted?" (with D. A. Muise) In V. Gosselin and P. Livingston eds. Museums as Sites of Historical Consciousness: Perspectives on Museum Theory and Practice in Canada. UBC Press. (In Press) and the curatorial essay for the exhibition In A Word, Stewart Hall Gallery, Pointe-Claire, Quebec, 2014.
Sessions auxquelles Lon Dubinsky participe
Paper
Lon Dubinsky, Concordia University (Participant.e)
This paper will examine the genesis, development, and current status of the Never Forgotten National Memorial, the centrepiece of which is a hug...