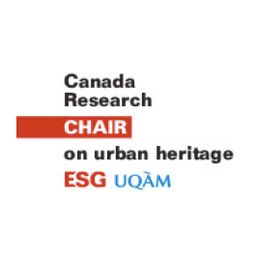 Ming-chun Ku is an associate professor of Sociology at National Tsing Hua University in Taiwan and a visiting scholar at the Center for Chinese Studies, U.C. Berkeley. Her research interests include heritage politics, tourism, and social change in China. She is currently working on the project on ICH-ization of popular religion in China, which examines the political-religious situation and cultural governance in the changing state-society relations in China, and the political-cultural implications of heritagization of popular religion. Selected publications include: 2013 Ritual Economy and the Reconstruction of the Local in Heritagization of Mazu Belief in China. Proceedings for International Conference of "Tourism and the Shifting Values of Cultural Heritage: Visiting Pasts, Developing Futures". April 5 – 9 2013. Taipei, Taiwan. 2013 "Framing the Mogao Caves in the Encounters between Tourists and Site Interpreters." In Tourism and Archaeology: Sustainable Meeting Grounds, ed. C. Walker & N. Carr, 195-210. California, USA: Left Coast Press. 2011 "Actors and the Multiple Imaginaries on the Tourist Sites: A Case Study of the Mogao Caves, Dunhuang, China." Journal of Tourism and Cultural Change 9(3): 208-216.
Sessions auxquelles Ming-chun Ku participe
Paper
Ming-chun Ku (Participant.e)
This paper will addresse the politics of scale in issues regarding the ICH-ization of popular religion in recent China. Popular religion, symbol...