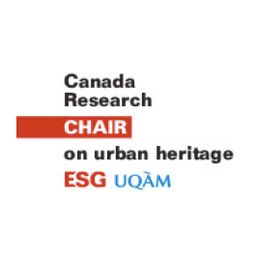 Anna Källén has a PhD in archaeology and is based at Stockholm University in Sweden.
  She publishes in the archaeology, heritage and history of archaeology in Southeast
  Asia and Scandinavia, using critical and postcolonial theory. She has led two research
  projects investigating the past and present of important archaeological sites in
  Laos, and is currently a member of a biographical research project on the Swedish
  cosmopolitan archaeologist Olov R.T. Janse. Her most recent book is Stones Standing
  – Archaeology, Colonialism, and Ecotourism in Northern Laos (Left Coast Press,
  2015).
Sessions auxquelles Dr Anna Källén participe