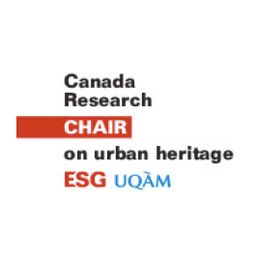 W. Warner Wood
University of Wisconsin-Milwaukee
W. Warner (Bill) Wood, Associate Professor of Anthropology and Coordinator of the Graduate Certificate Program in Museum Studies at the University of Wisconsin-Milwaukee, holds a PhD in Anthropology with a Latin American Studies Concentration and a Unit for Criticism and Interpretive Theory Certificate from the University of Illinois at Urbana- Champaign (1997). Wood began his career at the Natural History Museum of Los Angeles where he was a curator from 2001 to 2006. At Central Washington University (2006-10) he joined the faculty as Assistant Professor of Anthropology and Museum Studies and spearheaded the development and opening of a campus museum while also teaching core courses in museum studies and anthropology. Before joining UW-M in 2012, he was Associate Professor of Anthropology and Director of the Centennial Museum and Chihuahuan Desert Gardens at the University of Texas, El Paso (2010-12). Wood's research and teaching interests are museum studies and critical heritage studies, public anthropology, expressive and material culture, globalization, ecotourism, environmental cultures and histories, and Latin America. His research experience includes a focus on cultural and natural heritage in Oaxaca, Mexico and he is currently working on projects focused on community co-management of natural resources and community museums within ecotourism development on the Pacific Coast of Oaxaca. Wood is the author several articles/book chapters including most recently "On the Voice of the Other: Science, Power, and Diversity's Revolt in the Museum—A Manifesto of Sorts Museum Anthropology Review 8(1): 45-54, the book Made in Mexico: Zapotec Weavers and the Global Ethnic Art Market (Indiana University Press, 2008), and has also curated several museum exhibits in Los Angeles, CA, Ellensburg, WA, and El Paso, TX.
Sessions auxquelles W. Warner Wood participe
Paper
W. Warner Wood, University of Wisconsin-Milwaukee (Participant.e)
On the Pacific Coast of Oaxaca, Mexico, in 1996 members of the community of La Ventanilla formed a cooperative focused on offering eco-tours of ...