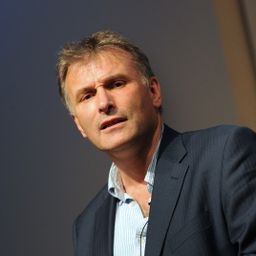 Professor Thomas Betteridge
Dean
Brunel University London
Professor Thomas Betteridge is Dean of the College of Business, Arts and Social Sciences at Brunel University London. He reserch interests include performance as research, heritage strategy and Renaissance drama. Professor Betteridge is a member of Historic Royal Palaces' Research Strategy Board and is a strategic reviewer for the Arts and Humanities Research Council. 
Sessions auxquelles Professor Thomas Betteridge participe
Paper
Professor Thomas Betteridge, Brunel University London (Participant.e)
Upon its completion in 1622 the Inigo-Jones-designed Banqueting House in Whitehall opened with a performance of "The Masque of the Augurs." Writ...
Sessions auxquelles Professor Thomas Betteridge assiste