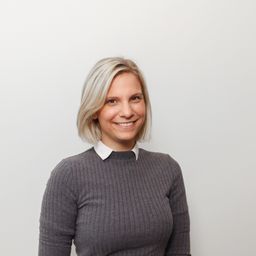 Miss Ena Ristic
Climate Change Specialist
WSP
Ena is a Climate Change Specialist working with WSP Canada, a global professional services consulting firm, in their Climate Change, Resilience and Sustainability Group. Since completing her Masters in Climate Change, she has been working with the private and public sectors on risk, vulnerability, and resiliency assessments, and climate change adaptation planning. This has included completing over two dozen resilience assessments on infrastructure and communities with, including Infrastructure Canada's first successful Climate Lens assessment back in 2019.
She has been fortunate enough to work on a variety of projects spanning across the country, ranging from Vancouver Island in the West, to PEI in the Easts, and Sachs Habour in the North, and with various communities, clients, and types of built and natural environments. Ena is currently focusing on improving the integration of stakeholder knowledge and communications into resilience assessments and adaptation planning to ensure that future recommendations and actions are based on a sound and tailored understanding of each community and client.
Sessions in which Miss Ena Ristic participates
Communications libres
Miss Ena Ristic, WSP (Speaker)
Creating populations resilient to the rising threats brought on by climate change has convened together unique collaborations between academics,...