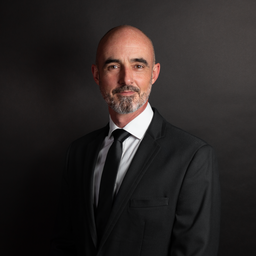 Stéphane Huriet
STRATJ - conseiller en mesure d'urgence
StraTJ
Lieutenant-colonel dans les sapeurs-pompiers jusqu'en 2015 en France, puis 4 années à travailler en Afrique du nord, Afrique de l'Ouest et centrale au profit de l'Union Européenne (Sécurité / Sûreté dans le domaine NRBC), j'apporte désormais ma contribution au sein de StraTJ sur l'ensemble de la province de Québec.
Sessions in which Stéphane Huriet participates
Sessions in which Stéphane Huriet attends
Communications libres
Vanessa Howard, Calian (Speaker)
Reconciliation with indigenous peoples across the globe has provided us the opportunity to understand the importance of respecting and appreciat...
Workshop
1 hour 30 minutes, 13:00 EDT - 14:30 EDT
Activités participatives
Eve Pouliot, UQAC - Université du Québec à Chicoutimi (Speaker)
Mélissa Généreux, Université de Sherbrooke (Speaker)
Pr. Danielle Maltais, UQAC (Speaker)
En 2013, à la suite d'un déraillement de train ayant causé la mort de 47 personnes et la destruction quasi-complète de leur centre-ville, la pop...