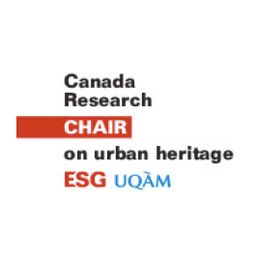 Dr Satu Kähkönen
Postdoctoral fellow
University of Jyväskylä
Satu Kähkönen is a Visiting Fellow at the University of Ghent (Belgium) and a Postdoctoral Researcher (PhD) working at the Department of Art and Culture Studies, University of Jyväskylä, Finland. Her current research focuses on the concept of cultural environment in Finnish heritage and environmental administration and regional and local cultural environment programs prepared in different parts of Finland. In addition, Kähkönen conducts comparative research with CHeriScape (a landscape-focused network funded as part of the transnational pilot call of the European Joint Programming Initiative on Cultural Heritage, University of Ghent) on territorial meanings of cultural heritage and national, regional and local heritage management plans and programs in Finland, Belgium and other CHeriScape partner countries.
Sessions in which Dr Satu Kähkönen participates
Concordia, John Molson School of Business Building (MB) - MB 3.445
Regular session
Dr Satu Kähkönen, University of Jyväskylä (Moderator)
Prof. Kristin Kuutma (Moderator)
Prof. Tuuli Lähdesmäki, University of Jyväskylä (Moderator)
Space plays a crucial role in the production and meaning-making of cultural heritage. Although space has often been discussed in heritage studies, ...
Paper
Dr Satu Kähkönen, University of Jyväskylä (Participant)
In Europe, there has been a growing trend of strengthening the role of cultural heritage values in environmental discussions, policies, and mana...
Sessions in which Dr Satu Kähkönen attends