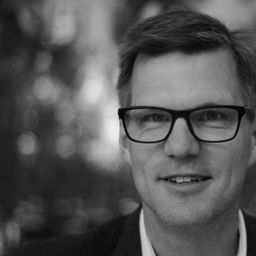 Dr Klas Grinell
Associate professor/Curator
Klas Grinell, half-time associate professor in the History of Ideas at Gothenburg, half-time curator of contemporary global issues at the National Museums of World Culture, Sweden. Coordinator of Religion and heritage in the Globalizing Heritage cluster at Critical Heritage Studies, Gothenburg University, board member of Cultural Heritage without Borders Sweden, secretary of the Nordic Gülen Institute, web editorial board member Museum Ethnographers Group, UK.
Currently leading the Swedish Research Council funded project Museological framings of Islam in Europe.
Sessions in which Dr Klas Grinell participates
Paper
Dr Klas Grinell (Participant)
This paper will argue that European framings of Islamicate cultural heritage shows how interpretations of the secularization and re-sacralizatio...
Sessions in which Dr Klas Grinell attends