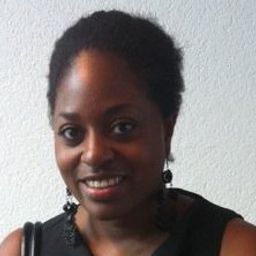 Dr Carolina Jonsson Malm
Post doc
Linnaeus University
PhD in history 2011. Postdoc researcher at Linnaeus University and Kalmar County Museum in Kalmar, Sweden. Current projects: "Applied heritage: A university and a county museum in collaboration", "Genealogy and uses of the past" and "Frozen in time: Histories of life and moments of death at Sandby borg". 
Sessions in which Dr Carolina Jonsson Malm participates
Paper
Dr Carolina Jonsson Malm, Linnaeus University (Participant)
For centuries, genealogy has been a model for historical investigation, associated with antiquarianism and dynastic models. It is a practice lon...
Sessions in which Dr Carolina Jonsson Malm attends