Deindustrialization and the Politics of our Time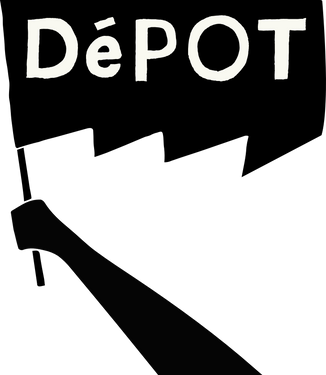 DEINDUSTRIALIZATION AND THE POLITICS OF OUR TIME (DEPOT) EXAMINES THE HISTORICAL ROOTS AND LIVED EXPERIENCE OF DEINDUSTRIALIZATION AS WELL AS THE POLITICAL RESPONSES TO IT.
DePOT is a SSHRC Partnership project consisting of 33 partner organizations and 24 co-applicants and collaborators from six countries in Western Europe and North America.
Organization detail
There is no configuration for this page.