Deindustrialization and the Politics of our Time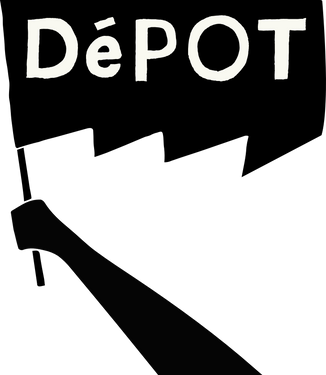 translation_fallback: In person:
DSRK-04 - 1
DEINDUSTRIALIZATION AND THE POLITICS OF OUR TIME (DEPOT) EXAMINES THE HISTORICAL ROOTS AND LIVED EXPERIENCE OF DEINDUSTRIALIZATION AS WELL AS THE POLITICAL RESPONSES TO IT.
DePOT is a SSHRC Partnership project consisting of 33 partner organizations and 24 co-applicants and collaborators from six countries in Western Europe and North America.
translation_fallback: Organization detail
translation_fallback: There is no configuration for this page.