Early bird tour. Lachine Canal: A walk through history and commemoration or The Lachine Canal: now and then
7:00 AM, Thursday 1 Sep 2022 (1 hour 30 minutes)
From its construction to its restoration, immerse yourself in the now and then of this key Canadian industrial heritage site. A country's central maritime route, a major inland port, the Canadian Lowell (using hydraulic power), the cradle of industrialization, Smokey Valley (using steam), a manufacturing hotspot, the Lachine Canal is all of this and more. For it is also a national historic site, for which, since the reopening of the canal to navigation, the respect for its commemorative integrity, but also the ongoing urban requalification are on the agenda. Join us to learn more about the site.
The tour will be conducted in English and French by Alain Gelly, Historian and Matthieu Paradis, Cultural Resource Management Advisor both from the Parks Canada Agency.
Walkers will meet at the entrance of Square Victoria-OACI (corner St-Jacques and McGill Street) at 7:30 AM for a walk along the canal from the Montreal's locks to the Peel Basin. Staff will be present at the congress meeting point at 7:00 to guide participants.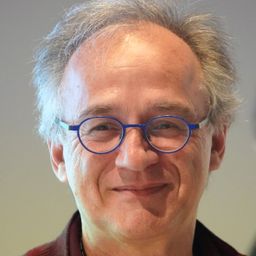 Parks Canada
Historian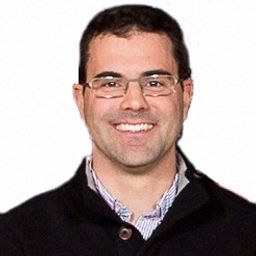 Agence Parcs Canada
Cultural Resource Management Advisor
Who's Attending
4 other(s)