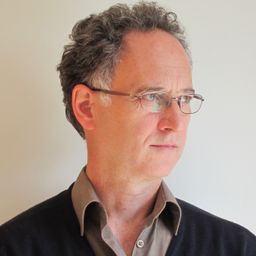 Marc Grignon teaches in the history of art programs at Université Laval (Quebec City). He specializes in Canadian and European architecture from the seventeenth to the nineteenth century, and he has published articles in the Journal of Canadian Art History, the Journal for the Study of Architecture in Canada, RACAR, Architecture and Ideas, Art History, Perspective (revue de l'Institut national de l'histoire de l'art), and other scientific journals.
Sessions auxquelles Prof. Marc Grignon participe
UQAM, pavillon J.-A. De Sève (DS) - DS-M320
Regular session
Prof. Marc Grignon, Un. Laval (Modérateur.rice)
La conservation des quartiers anciens ne se réalise probablement jamais sans être accompagnée de tensions sociales de différentes sortes. Si, dans ...
Sessions auxquelles Prof. Marc Grignon assiste