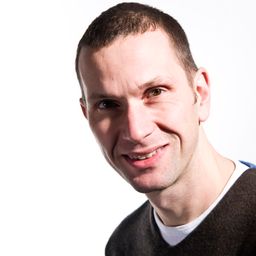 Dr Nick Cass
Research Associate
University of Leeds, United Kingdom
Nick Cass is Research Associate, and a lecturer in Museum Studies at the University of Leeds. His primary interest lies at the conjunction of museums, heritage and contemporary art practice; this stems from his interdisciplinary background as an artist and museum education officer. His PhD focussed particularly on the role of contemporary art in heritage interpretation. He is Co-Director of the Centre for Critical Studies in Museums, Galleries and Heritage.
Sessions auxquelles Dr Nick Cass participe
Paper
Dr Nick Cass, University of Leeds, United Kingdom (Participant.e)
In being a memorial to the Bronte sisters—writers of the "unimaginably famous" Jane Eyre and Wuthering Heights—the Bronte Pars...
Sessions auxquelles Dr Nick Cass assiste