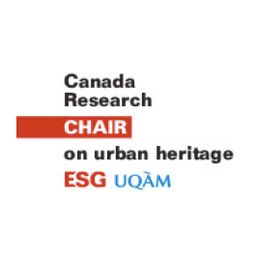 Antonella Tufano, attended the PHD at Ecole des Hautes Etudes en Sciences Sociales, Paris (2000 ; aysages volcaniques : mythes, science, art.). Former Professor of Environnement Design at ENSArt Nancy, 2007-2012, AT is actually Associate professor at Ecole Nationale Supérieure d'Architecture de Paris La Villette and co-director of the unit research Gerphau , Philosophy of Architecture and  Urban Design.
Sessions auxquelles Antonella Tufano participe
Paper
Antonella Tufano, ENSAPLV (Participant.e)
Les premières œuvres qui utilisaient le numérique ont contribué non seulement à l'évolution des codes esthétiques, mais ont franchi le seuil de ...
Sessions auxquelles Antonella Tufano assiste