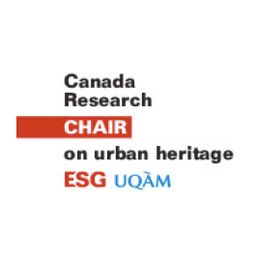 Gary Warrick
Wilfrid Laurier University
Gary Warrick is Associate Professor in Indigenous Studies and History, Brantford Campus, Wilfrid Laurier Univeristy. His research is focused on the archaeology of Iroquoian speaking peoples of Ontario, particularly the time of European contact and colonialism. His PhD, A Population History of the Wendat-Tionontate (Huron-Petun) , A.D. 500-1650, was published by Cambridge University Press in 2008. He has worked in collaboration for over 15 years with the Haudenosaunee (Six Nations of the Grand River) in Ontario, researching the early 19th century Mohawk-Mississauga community of Davisville and acting as an expert witness and advisor to the community on archaeological matters. He is a strong advocate for Indigenous peoples taking control of their archaeological past (e.g., Gary Warrick 2012 "Buried Stories: Archaeology and Aboriginal Peoples of the Grand River, Ontario."Journal of Canadian Studies 46(2):153-177).
Sessions auxquelles Gary Warrick participe
Paper
Gary Warrick, Wilfrid Laurier University (Participant.e)
Few Indigenous Peoples have control over their heritage, despite international recognition that they have "the right to maintain, protect and de...
Sessions auxquelles Gary Warrick assiste