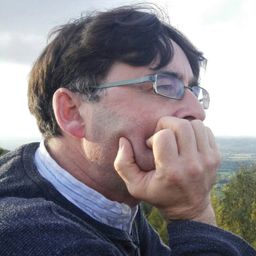 Mr Colm Murray
The Heritage Council of Ireland
Colm has qualifications in architecture, planning and building conservation. His current policy work areas include the development of traditional building skills training provision, the role of values in conservation decision-making and heritage-led urban regeneration. He has a particular interest in the role that the built heritage can play in achieving sustainable development. He is a member of the Historic Buildings Council of Northern Ireland. He has tutored and lectured at School of Architecture and planning at University College Dublin, Dublin Institute of Technology and Waterford Institute of Technology. He previously worked as an architect on the conservation of National Monuments for the OPW as a government advisor on architectural heritage and for the National Inventory of Architectural Heritage. His has worked in private practice with in Dublin and Portugal.
Sessions auxquelles Mr Colm Murray participe
Paper
Mr Colm Murray, The Heritage Council of Ireland (Participant.e)
You can only manage what you see and understand. For this reason, the values we ascribe to the built environment and the "architectural" heritag...
Sessions auxquelles Mr Colm Murray assiste