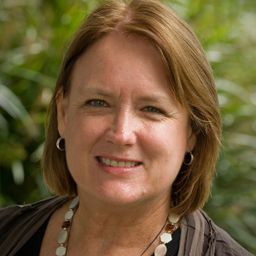 Ms Kristal Buckley AM
Lecturer in Cultural Heritage
Deakin University Australia
Kristal BUCKLEY AM is a Lecturer in Cultural Heritage, and member of Deakin University's Cultural Heritage Centre for Asia and the Pacific in Melbourne, Australia. She is also a PhD candidate at the University of Melbourne. Her work has a focus on evolving forms of heritage practices and international heritage organisations. She is a former international Vice-President of ICOMOS and is an expert member of the ICOMOS International Scientific Committee for Intangible Cultural Heritage. She is also a member of the Board of the Port Arthur Historic Site Management Authority, and has worked as a heritage consultant and in government. 
Sessions auxquelles Ms Kristal Buckley AM participe
Paper
Peter Larsen, University of Lucerne (Participant.e)
Ms Kristal Buckley AM, Deakin University Australia (Participant.e)
A number of actors within the World Heritage system have, within recent years, started addressing rights, rights-based approaches and language. ...
Sessions auxquelles Ms Kristal Buckley AM assiste