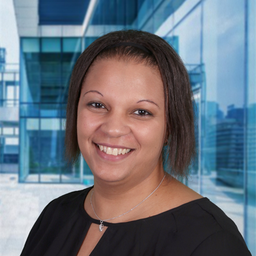 Vanessa is a consultant in resilience and major risk management.
Originally from France, she moved to the province of Quebec with her family 9 years ago.
she has an atypical educational background including a Bachelor's degree in Spanish Letters and Civilization, a Master's degree in education, as well as a DESS in major risk management.
From 2014 to 2019, she served as the Divisional Director of Emergency and Disaster Services for the Salvation Army - Quebec Division. She is also a member of the Canadian emergency assistance team
Actively involved in civil security, Vanessa took part in several major events such as the spring floods of 2017 and 2019, the massive arrival of asylum seekers (2017-2018), the tornado in Gatineau in 2018, or even the pre-hospital response to Covid-19 in spring 2020.
Since the summer of 2019 Vanessa has contributed to several mandates as a consultant, such as Consultant and Trainer in civil security with Quebec municipalities, Coordinator of the project of emergency adapted measures for the deaf and hard of hearing in Quebec with ReQIS, or Analyst at the National Committee for the Transformation of the Prehospital Emergency System (CNTSPU).
Vanessa is also a member of various committees promoting a culture of civil security and greater resilience, such as the ROHCMUM (President) or the "Rendez-vous des bénévoles" in civil security.
Sessions in which Mme Vanessa Pérugien participates
Communications libres
Mme Vanessa Pérugien, Coop'Ère Inc (Speaker)
En août 1998, à la suite de la crise du verglas, un mémoire a été présenté devant la Commission Nicolet, intitulé « Pour un plan d'urgence adapt...
Sessions in which Mme Vanessa Pérugien attends