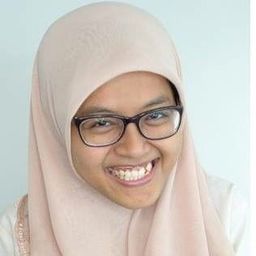 Diyana Sulaiman
PhD Candidate
Deakin University
Diyana Sulaiman joined the ARC Discovery Project in February 2015 as a PhD candidate working on the topic of Protection of Intangible Cultural Heritage in Indonesia and Malaysia, related to the ARC Discovery Project. Diyana completed her LLM in Public International Law at Leiden University. Her BLS (Hons) and LLB (Hons) degrees were obtained at Universiti Teknologi MARA. 
Sessions in which Diyana Sulaiman participates
Paper
Diyana Sulaiman, Deakin University (Participant)
This paper will discuss the protection of intangible cultural heritage through the case study of a form of Malay literature known as "Pantun." I...
Sessions in which Diyana Sulaiman attends