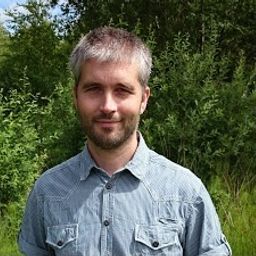 Andreas Antelid
Archaeologist
Center for Critical Heritage Studies, Heritage Academy
MA and licensed teacher who has managed different project with archaeological methods in a school environment. My academic work has been specialized in discussing postcolonial theories applied on historical and archaeological works as well as analyzing nationalistic tendencies in early 20th century archaeology in Sweden. My most recent work is the article "Whose History - Why Archaeology Matters" in Heritage, Democracy and the Public - Nordic Approaches (2016) where we discuss how archaeology can be used as an including tool in working with cultural heritage and new members in a society. I will be presenting a poster on this subject in the ACHS 2016 conference.
Sessions in which Andreas Antelid participates
Poster
Andreas Antelid, Center for Critical Heritage Studies, Heritage Academy (Participant)
I intend to present and discuss the project "Whose History?" and the Heritage Academy at the University of Gothenburg. The project "Whose Histor...
Sessions in which Andreas Antelid attends