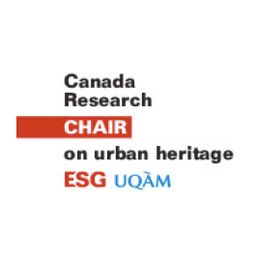 WEN Cuiyan is PhD candidate in the Department of Cultural Studies at Lingnan University, Hong Kong. She previously gained a Master degree of Applied Theatre at the University of Manchester in the UK.
Sessions in which Ms Cuiyan Wen participates
Paper
Ms Cuiyan Wen (Participant)
This paper examines the official construction of Chinese traditional performing arts as an intangible cultural heritage (ICH) project, and inter...
Sessions in which Ms Cuiyan Wen attends