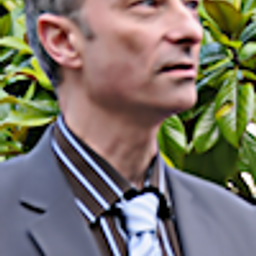 Patrick Dieudonné
Directeur adjoint
Université de Bretagne occidentale, Institut de Géoarchitecture, France
Maître de conférences d'urbanisme et d'aménagement, travaille sur l'histoire des formes urbaines, et sur les processus de patrimonialisation des reconstructions, villes nouvelles, quartiers nouveaux, etc. Membre de l'équipe d'accueil EA2219 (Géoarchitecture : conception, aménagement et gestion du cadre bâti), chercheur associé à la Chaire de recherche du Canada en patrimoine urbain.
translation_fallback: Sessions in which Patrick Dieudonné translation_fallback: participates
translation_fallback: 5:00 PM
translation_fallback: 5:00 PM
Opening ceremony
2 translation_fallback: hours, translation_fallback: 5:00 PM - translation_fallback: 7:00 PM
translation_fallback: Signup required
UQAM, Cœur des sciences - Agora Hydro-Québec
Cocktail
Patrick Dieudonné, Université de Bretagne occidentale, Institut de Géoarchitecture, France (Other Participant)
Lucie K. Morisset, Canada Research Chair in Urban Heritage (Moderator)
Join the conference organisers and TICCIH board members for a welcome cocktail and some festive words of introduction, in the former forge of th...
translation_fallback: Sessions in which Patrick Dieudonné translation_fallback: attends