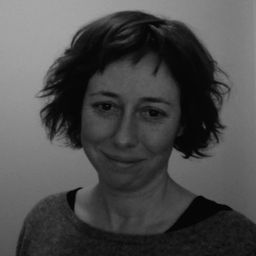 Prof Sian Jones
Professor of Environmental History and Heritage
University of Stirling
Sian has recently taken up a post at the University of Stirling where she is Professor of Environmental History and Heritage, having previously worked at the University of Manchester for 18 years. She is an interdisciplinary scholar whose research brings together archaeology, history and social anthropology. Her research interests include: cultural identity and ethnicity; archaeology and the modern nation-state; monuments, memory and place; conservation, authenticity and social value; the material, social and environmental history of urban public parks; co-production and community heritage. For a detailed profile with links to projects and publications see her academia page.
Sessions in which Prof Sian Jones participates
Paper
Prof Sian Jones, University of Stirling (Participant)
Dr Stuart Jeffrey, Glasgow School of Art (Participant)
The ACCORD project explores the opportunities and implications of digital visualization technologies for community engagement and research throu...
Sessions in which Prof Sian Jones attends