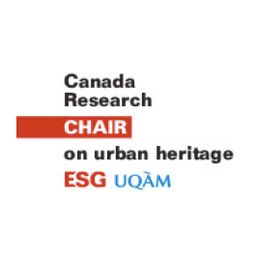 Nan Kim
University of Wisconsin-Milwaukee
Nan Kim is Associate Professor in the Department of History at the University of Wisconsin–Milwaukee. Trained as a cultural anthropologist, she has pursued research at the intersection of memory studies, contemporary history, and the anthropology of politics. A native of New York City, she earned her bachelor's degree in English Language and Literature from Princeton University and her doctoral degree in Sociocultural Anthropology from the University of California - Berkeley. She is a Research Fellow and Advisory Board member of the international research project Beyond the Korean War. Her work has appeared in The Journal of Asian Studies and the Revista Arte Internacional. She is the author of Memory, Reconciliation and Reunions in South Korea: Crossing the Divide (Lexington Books, 2016), and she has contributed a chapter on Korean War memory to The Routledge Handbook of Memory and Reconciliation in East Asia (Routledge, 2015).
Sessions in which Nan Kim participates
Paper
Nan Kim, University of Wisconsin-Milwaukee (Participant)
In contemporary South Korea, cosmopolitanism and global status signify the most coveted markers of identity on a personal, institutional, and na...
Sessions in which Nan Kim attends