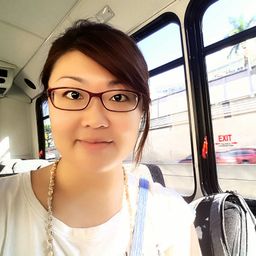 Roslynn Ang
Postdoctoral fellow
New York University Shanghai
Roslynn Ang works with the Sapporo Upopo Hozonkai, an Ainu performance group registered under UNESCO Intangible Heritage of Japan. Situated in the intersections of Anthropology, East Asian Studies and Settler-Colonial Studies, her research interests include performance, decolonizing methodology, indigeneity, representations of race and nation, and Japan's colonial history with East Asia and the West. Her current book project, Performing Ainu Absence and Presence: Settler Gaze and Indigenous Be-ing in Japan, is an ethnography on the barriers and mediums that sustain the (in)visibility of the Ainu across the Pacific. Roslynn is one of the founding members of the Early Career Researchers Network at the Association of Critical Heritage Studies and a current Global Perspectives on Society Fellow at New York University Shanghai.
Sessions in which Roslynn Ang participates
Paper
Roslynn Ang, New York University Shanghai (Participant)
Performances and rehearsals are fluid spaces of productive tensions and liminality that allow for potential change to structure and norms. Howev...
Sessions in which Roslynn Ang attends