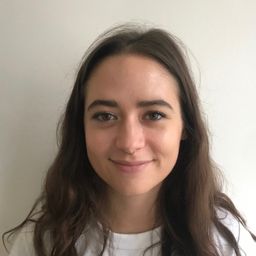 Elena Clarke is trained in design & urban planning at the University of Florida, the Politecnico di Milano, and the Harvard Graduate School of Design. She studies forced and voluntary migrations, adaptive reuse as urban housing, and the multi-scalar drivers of eviction in and from cities. Her research focuses on integrating ethnographic research into the development of urban policies and practical design solutions with the goal of creating living environments for displaced populations that extend beyond basic shelter.
Sessions in which Elena Clarke participates
UQAM, pavillon J.-A. De Sève (DS) - DS-1570
Paper
Pittsburgh (Pennsylvania, USA) has over 800 public staircases that began to appear on its hillsides at the peak of the region's industrial developm...
Sessions in which Elena Clarke attends