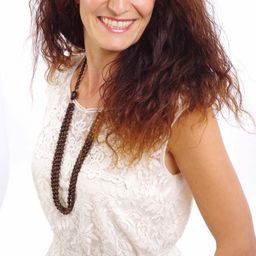 Marie-Christine Parent
PhD Candidate
Université de Montréal, Canada / Université de Nice Sophia Antipolis, France
Marie-Christine Parent is currently completing a PhD in ethnomusicology at the Université de Montréal and the Université Nice Sophia Antipolis. Her research deals with intangible heritage, memory, and touristic staging issues related to the moutya, a musical genre and practice from the Seychelles islands (Indian ocean). She received a Vanier Canada Graduate Scholarship for her PhD research. She is also the French review editor of the Canadian peer-reviewed journal MUSICultures.
Sessions auxquelles Marie-Christine Parent participe
Paper
Marie-Christine Parent, Université de Montréal, Canada / Université de Nice Sophia Antipolis, France (Participant.e)
Lorsque j'ai débuté mes recherches doctorales aux Seychelles, en janvier 2011, le Ministère de la Culture local m'a clairement indiqué son désir...
Sessions auxquelles Marie-Christine Parent assiste