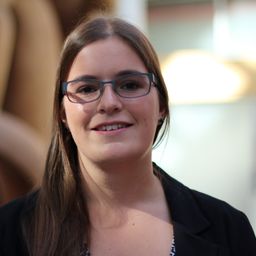 Erin Hogg
Ph.D. Student
Simon Fraser University
I am a Ph.D. student in the Department of Archaeology at Simon Fraser University. I am interested in the intersection of postcolonial archaeologies, heritage resource management, policy, and ethics. My Ph.D. research uses British Columbia as a case study for worldwide heritage policy issues, by studying the scope of heritage policy in British Columbia archaeology and determining what stakeholders are designing policy and benefitting from its practice. 
Sessions auxquelles Erin Hogg participe
Paper
Erin Hogg, Simon Fraser University (Participant.e)
Cultural heritage is fundamental to individual and group identity, and is therefore protected, preserved, and otherwise managed through legislat...
Sessions auxquelles Erin Hogg assiste