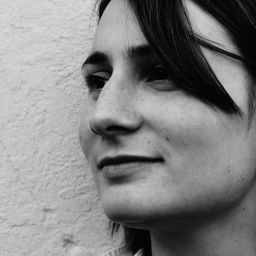 Katie is an ESRC Funded PhD student at the University of Leeds, currently entering her third year of study, where she is writing a thesis provisionally Entitled "Memory and Empathy in Northern Ireland's Museums and Memorial Sites". Her research subjects the study of heritage and to affect the gaze of postcolonial critical, critical race, and queer theories, combinined with ethnographic methods to explore the limits of empathy in relation to post-conflict heritage in Northern Ireland. Katie is a contributor to the Irish Times microsite "Re-thinking the Hunger Strikes', and has presented at a wide variety of local and international conferences, as well as being invited to speak at the Senate House IES Irish Studies seminar series. She is the co-founder of a highly successful ESRC network, the "Critical Race and Ethnicities Network", as well as the organization of a number of successful seminars, workshops and conferences across Leeds, Sheffield and York.
Sessions auxquelles Ms Katie Markham participe
Paper
Ms Katie Markham, sskjm@leeds.ac.uk (Participant.e)
"Is it a problem . . . that the Irish is always up for the crack?" asked Ali G of Sinn Fèin MLA Sue Ramsey, a mere year after the signing of the...
Sessions auxquelles Ms Katie Markham assiste