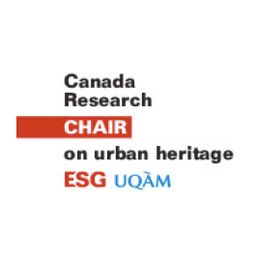 Research assistant and lecturer at the University of Kassel in Germany until 3/2015, on-going dissertation on the ways of dealing with the spatial heritage of conflict in Belfast. 2014 A long and winding road? Städtische Akteure in Belfast und die schwierige Anpassung an den Frieden. In: Altrock, Uwe et al. (Ed.): Anpassungsfähigkeit der Städte. Reihe Planungsrundschau. 2014 Urbane Ungleichheiten in der "Post-Konflikt-Stadt": Stadtentwicklung und Stadterneuerung in Belfast nach dem Karfreitagsabkommen. In: Berger, Peter et al. (Eds.): Urbane Ungleichheiten. Neue Entwicklungen zwischen Zentrum und Peripherie. 2010 with Uwe Altrock und Grischa Bertram: Positionen zum Wiederaufbau verlorener Bauten und Räume. Heft 143 der Schriftenreihe Forschungen des BMVBS. Berlin.
Sessions auxquelles Henriette Bertram participe
Paper
Henriette Bertram, University of Kassel (Participant.e)
During political conflict, cities become "intensive microcosms for the wider societal tensions and fragmentations, and their diverse related dis...
Sessions auxquelles Henriette Bertram assiste