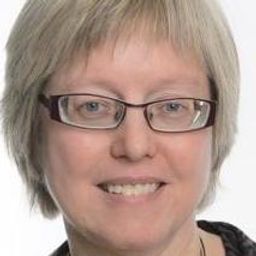 Marina Svensson is Professor of Modern China Studies at Lund University, Sweden. Her research addresses human rights, media and the Internet, as well as cultural heritage issues in China. She has written extensively on cultural heritage issues in China, examples include "Heritage struggles and placemakings in Zhejiang province: Local media, cross regional media interactions, and media strategies from below," in Sun Wanning and Jenny Chio eds., Mapping Media in China: Region, Province and Locality (Routledge 2012); "Lineages and the State: Negotiating and Re-inventing Local History and Heritage," in Ane Bislev and Stig Thøgersen eds. Organizing Rural China (Rowman and Littlefield 2012); "Cultural Heritage Protection in the People's Republic of China: Preservation Policies, Institutions, Laws, and Enforcement in Zhejiang," in Mattias Burell and Marina Svensson eds. Chinese Laws in Context (Cornell University Press 2011); and "Tourist Itineraries, Spatial Management, and Hidden Temples: The Revival of Religious Sites in a Water Town," in Tim Oakes and Donald Sutton eds. Faiths on Display: Religion and Tourism in China (Rowman and Littlefield 2010).
Sessions auxquelles Marina Svensson participe
Paper
Marina Svensson, Lund University (Participant.e)
This paper will approach the topic "What does heritage change?" by looking at the perspectives and experiences of a special category of heritage...
Sessions auxquelles Marina Svensson assiste