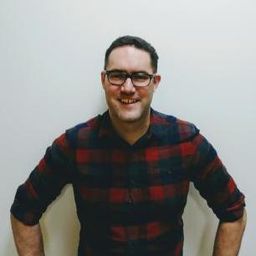 Eliot Perrin is a 4th year history PhD student at Concordia University. His reserach interests include deindustrialization, working-class cultures, heritage preservation, and community activism. He is also the archives coordinator for the Centre for Oral History and Digital Storytelling.
Sessions auxquelles Eliot Perrin participe
UQAM, pavillon J.-A. De Sève (DS) - DS-1540
Paper
Eliot Perrin, Concordia University (Conférencier.ère)
In July 2020, the Brazilian mining corporation Vale Inc. began the work of demolishing the Superstack, once the world's tallest smokestack and a la...