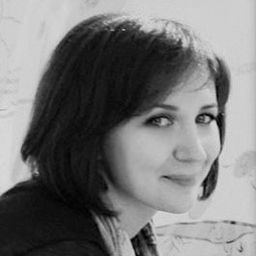 Nevena Tatovic
PhD Candidate
University of Évora
Nevena Tatovic is pursuing her PhD between the University of Évora and Faculty of Fine Arts of the University of Lisbon, as a fellow of the Portuguese Foundation for Science and Technology. Set at the interface of heritage, arts and landscape studies, her doctoral project ponders concept of intangible heritage in nature - culture context, exploring the notions of silence and quiet in spiritual landscapes. She holds a master of research in history and heritage studies from the University Paris 1 Panthéon – Sorbonne, with a joint diploma from the University of Padua and University of Évora. With a previous degree in landscape architecture from the University of Belgrade, her research interests revolve around intangible heritage, silence and spirit of place, phenomenology of landscape and drawing, and environmental history.
-----
Sessions auxquelles Nevena Tatovic participe
UQAM, pavillon J.-A. De Sève (DS) - DS-1570
Paper
Nevena Ilic, University of Évora (Conférencier.ère)
Nevena Tatovic, University of Évora (Conférencier.ère)
In former Yugoslavia, after the Second World War, changes occurred in all aspects of the society. The most significant of all was the development o...
Sessions auxquelles Nevena Tatovic assiste